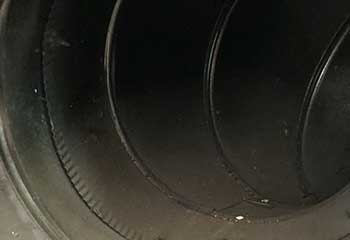 Air Duct Cleaning
Customer Issue: Air ducts full of dirt and debris.
Our Solution: The dirt and debris was brushed using our specialized tools and swept up by our dual vacuum system. The supply vents were cleaned all the way up to the air handler and fogged with an antimicrobial.
Jessica Hillier
- Universal City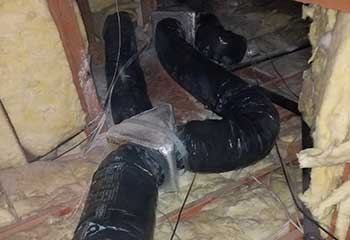 Air Duct Repair
Customer Issue: Multiple tiny holes in the air ducts.
Our Solution: Our inspection revealed lots of miniature holes, but no major damage, so we decided to go for repair. We filled each hole with mastic sealant, ensuring there were no air gaps. Gary now has a lower energy bill.
Gary Smith
- Ladera Heights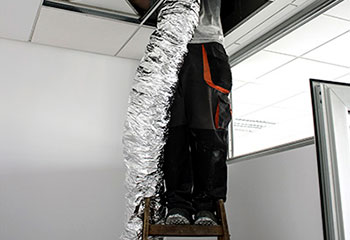 Commercial Duct Cleaning
Customer Issue: Commercial exhaust system performing poorly.
Our Solution: We used our most powerful equipment to clean the exhaust system's ductwork, covering even the tightest sections. The amount of collected contaminants and debris was quite large. To ensure full performance optimization, we also cleaned all openings.
Sue Phillips
- Los Angeles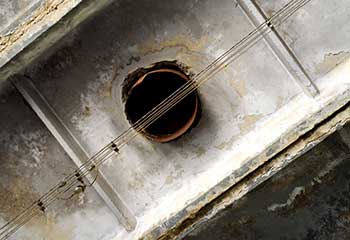 Clean HVAC System
Customer Issue: Cleaning the HVAC after infestation.
Our Solution: Our customer contacted our offices to have our team clean her entire HVAC system to make sure there was no infestation remaining. Our team did the job to her complete satisfaction. When you need your HVAC system cleaned properly, our team is the one to contact.
Karsyn Roberts
- Los Angeles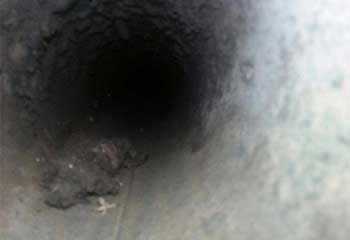 Clean Air Ducts
Customer issue: This customer wanted to make sure that the air ducts in his new condo were clean as the previous owners had owned several long-haired pets.
Our Solution: We handled the job using modern specialized equipment and safe, non-toxic cleaners. Our team is known throughout town as the specialists in making sure the air in our customers' homes is clean and fresh by using the latest cleaning tools and safe cleaning agents.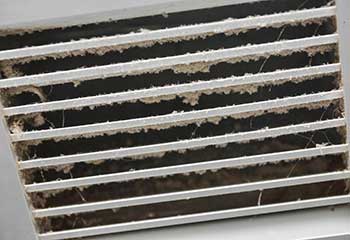 Clean Air Ducts, Vents, and Exhausts
Customer issue: Ms. Wynter had been dating a man who owned two dogs and a cat and there was several years' worth of accumulated residue from the pets that had accumulated inside her air ducts.
Our Solution: We handled the situation perfectly by cleaning her ducts, vents, and kitchen and dryer exhausts completely. She told us she was very happy with our work and said that the cost for our services was quite acceptable.
Dakota Wynter
- Los Angeles